Barry Breit – Realtor / Broker
Invest Your Dollars at the Beach.
With over 23 years of experience on the Outer Banks, I can help you find the perfect home for your coastal lifestyle. I specialize in investment homes and vacation rental ownership.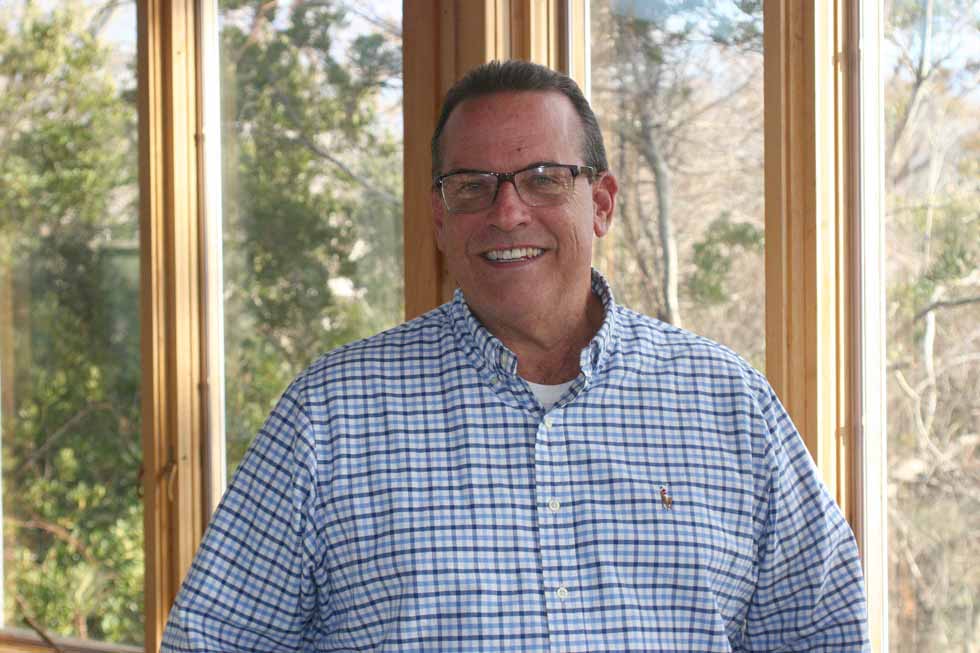 Serving the Entire
Outer Banks
If you are looking for that dream Outer Banks home, let me help!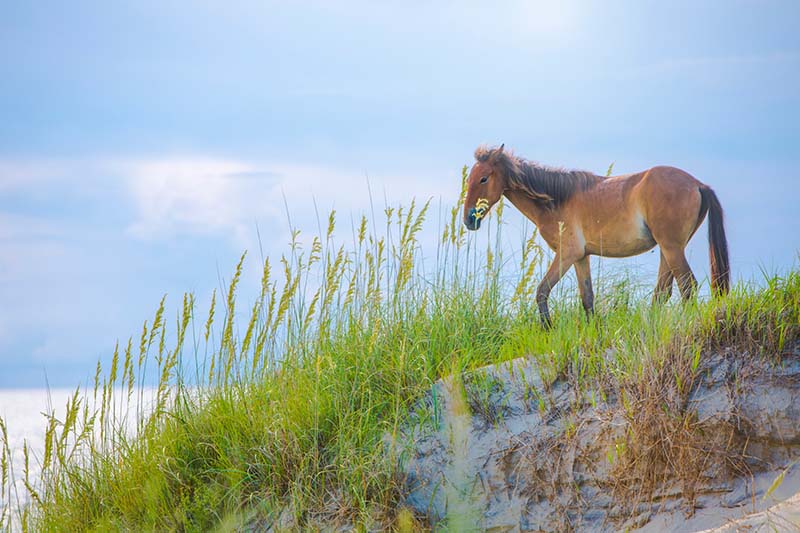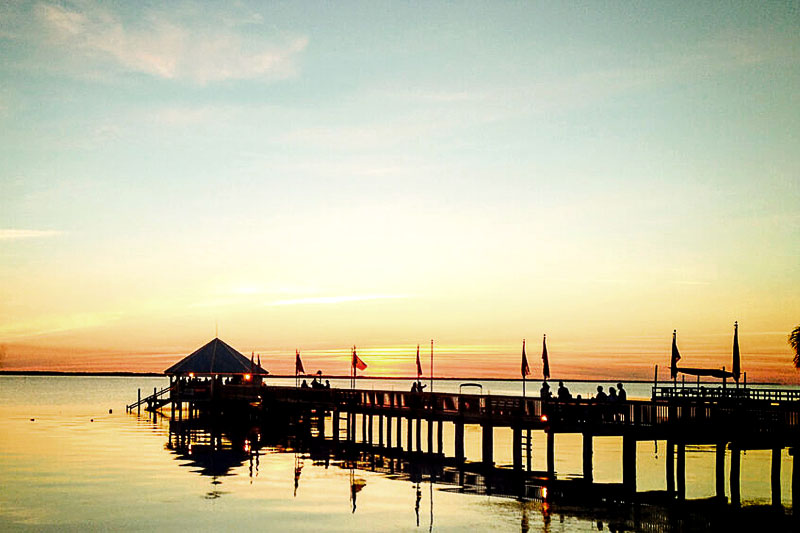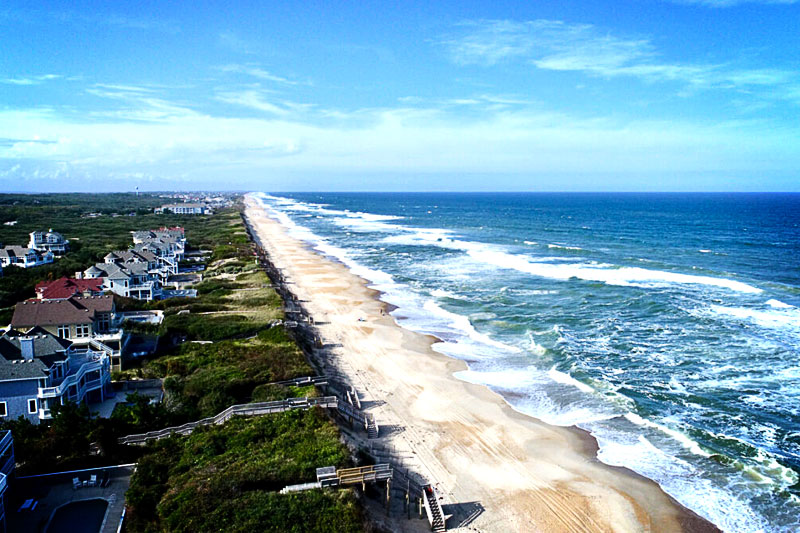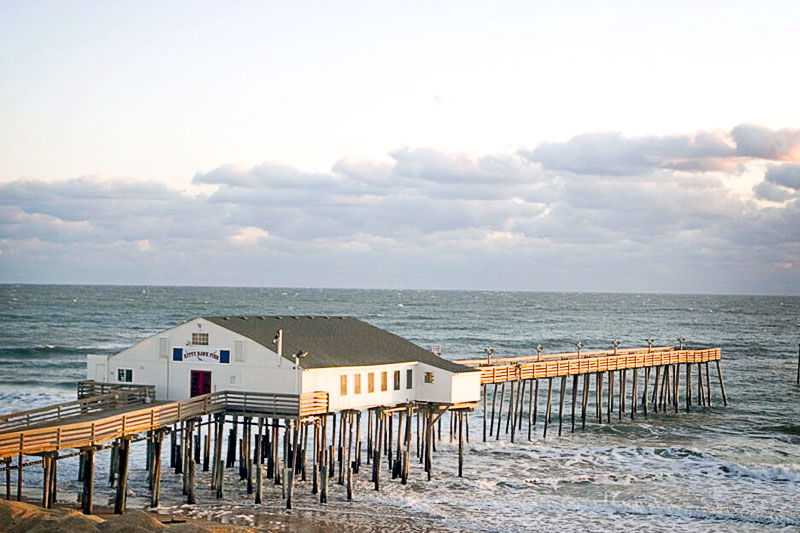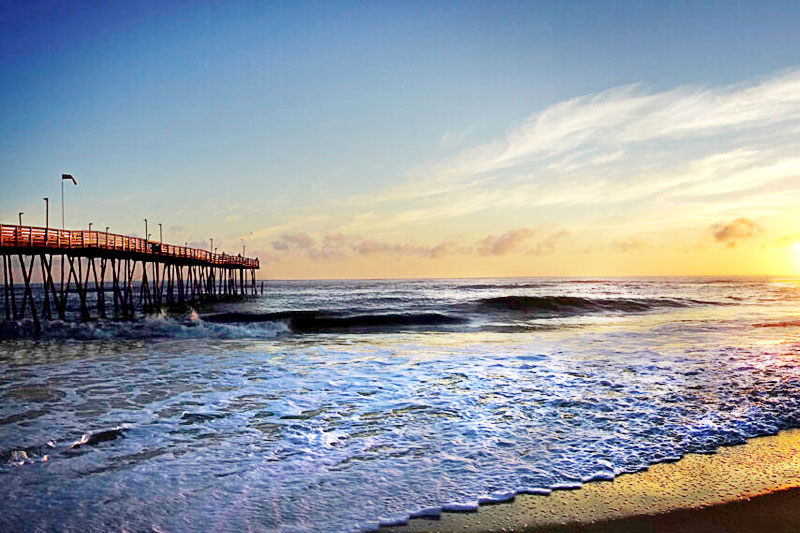 Kill Devil Hills Listings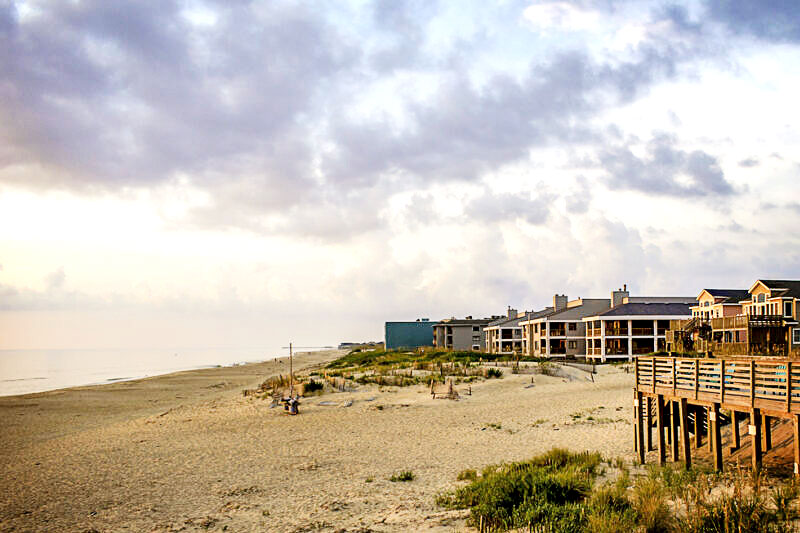 How it Works
I'll walk you through the entire process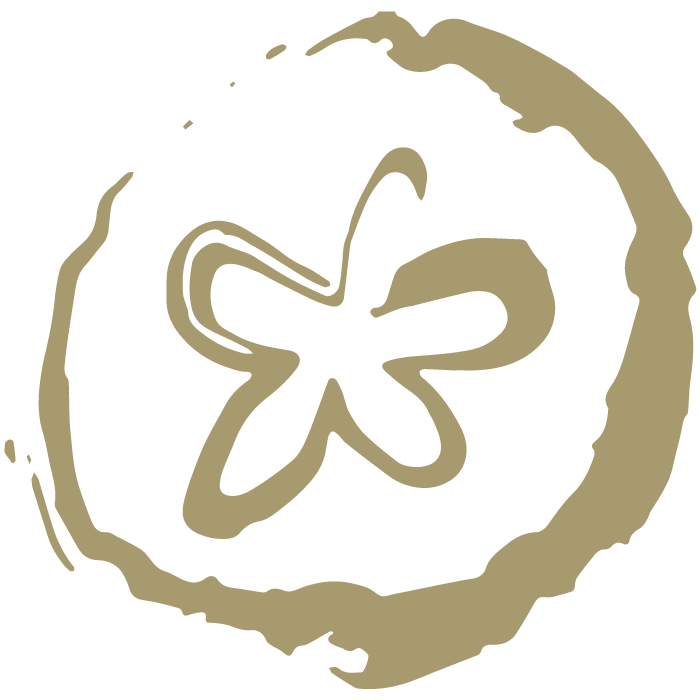 Goal and Expectation Setting
Establish parameters
Location
Amenities

Cashflow analysis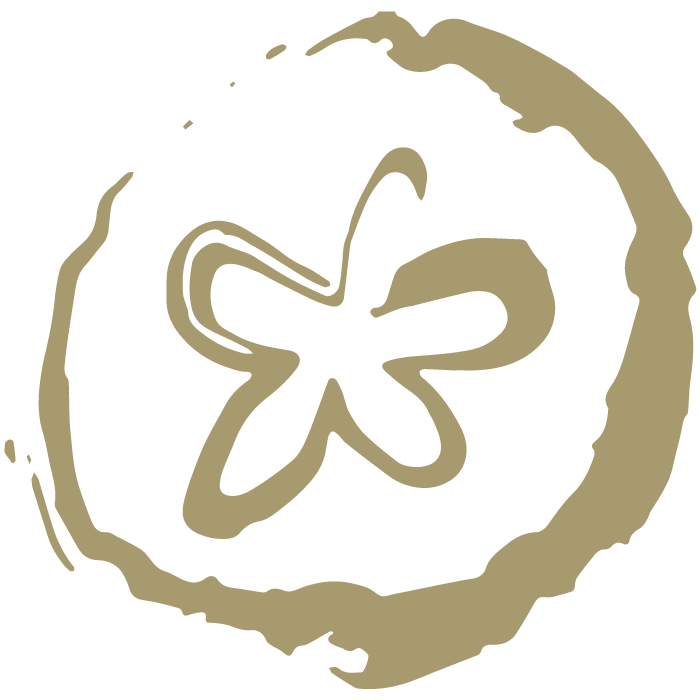 Under Contract to Closing
Repair negotiations
Appraisal
Insurance
Rental prorations
Closing docs

Close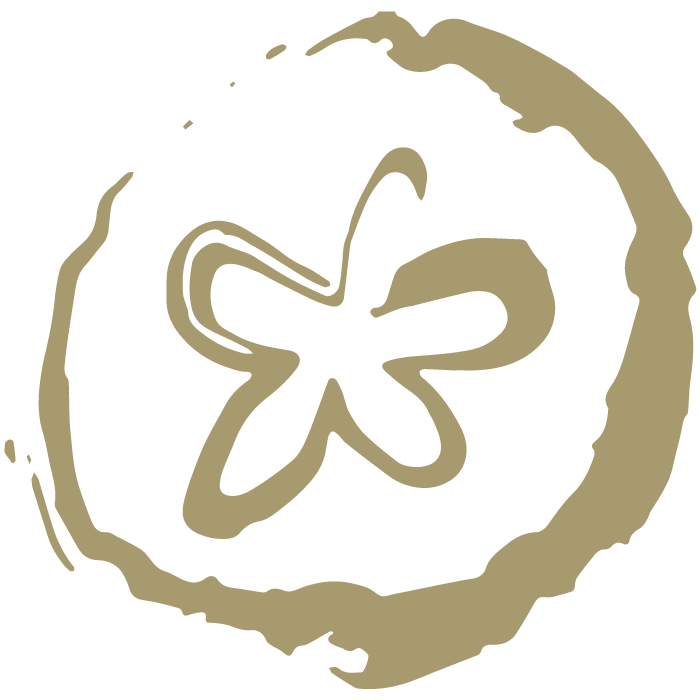 Showings & Offers
Set showing dates & times
Get a feel for the areas
Eliminate & focus on top 2 or 3
Weigh options
Write and submit offer

Counter if needed/negotiations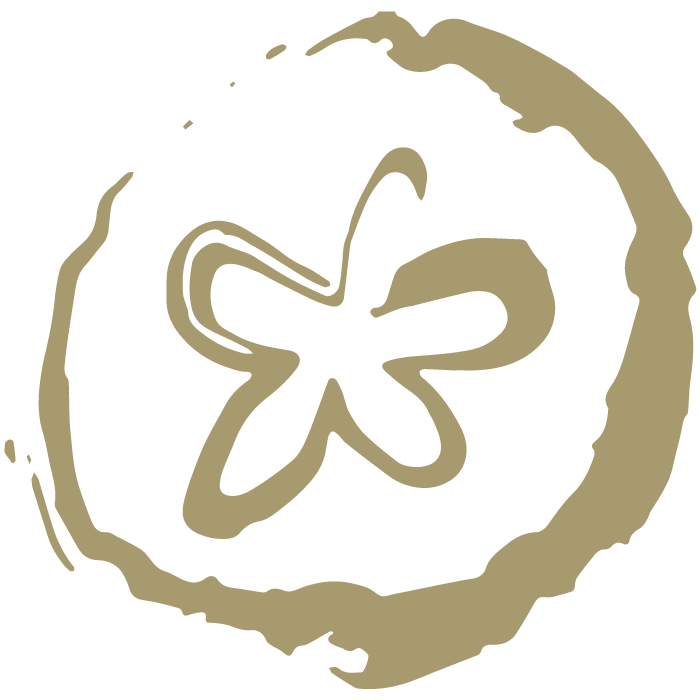 Post-Closing
Get Keys/Access
Help with vendors
Clients for life

Service after the sale